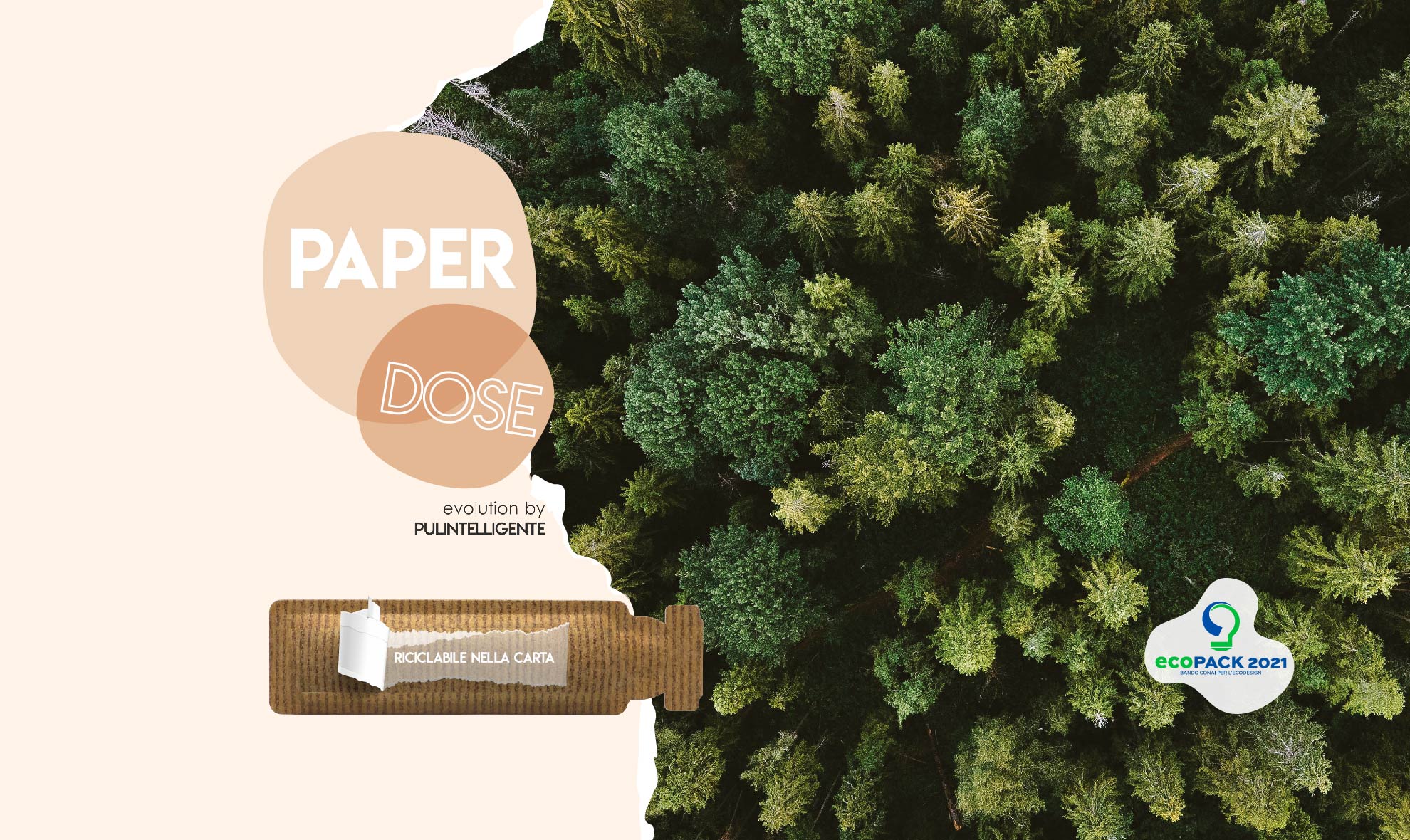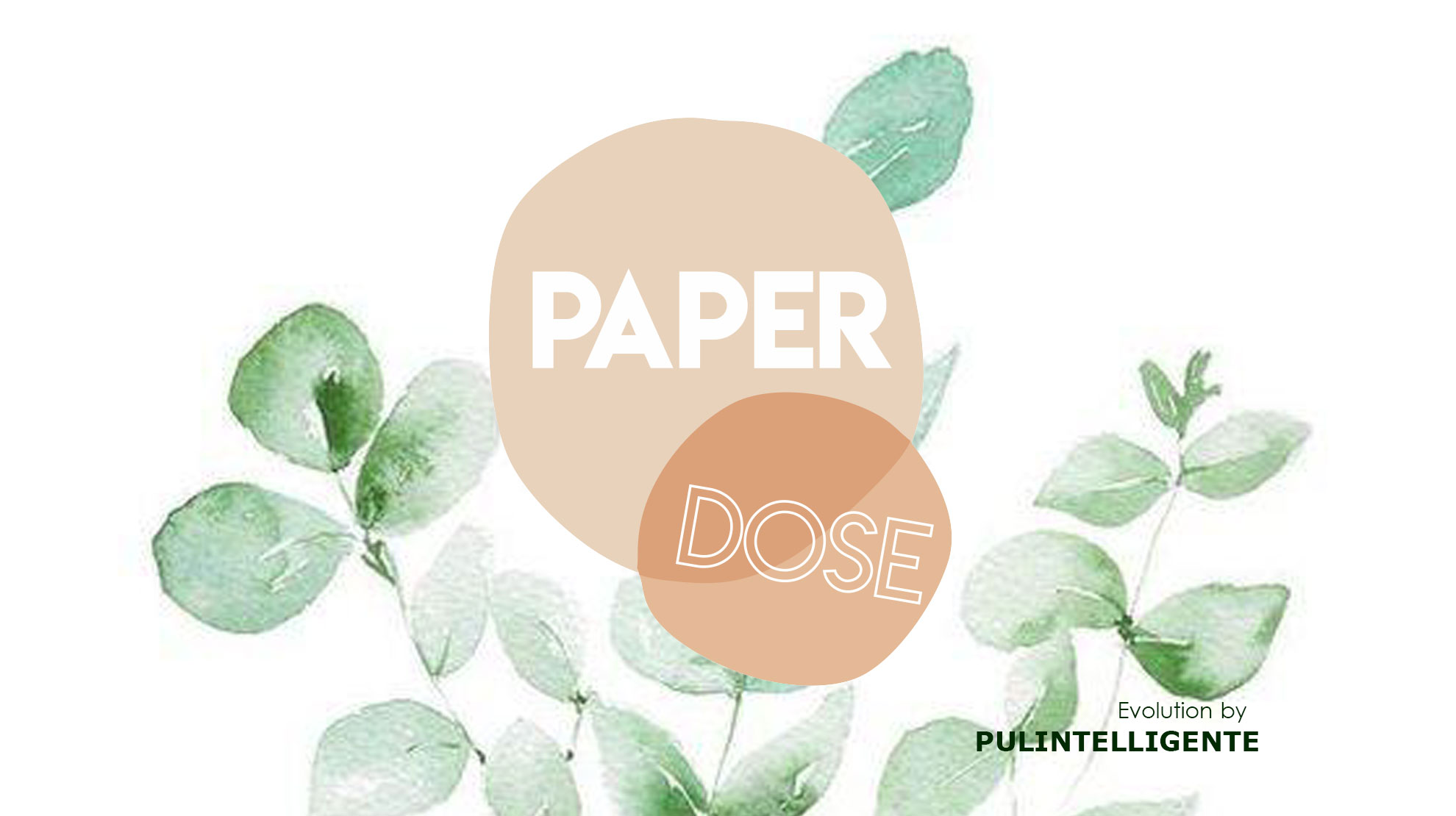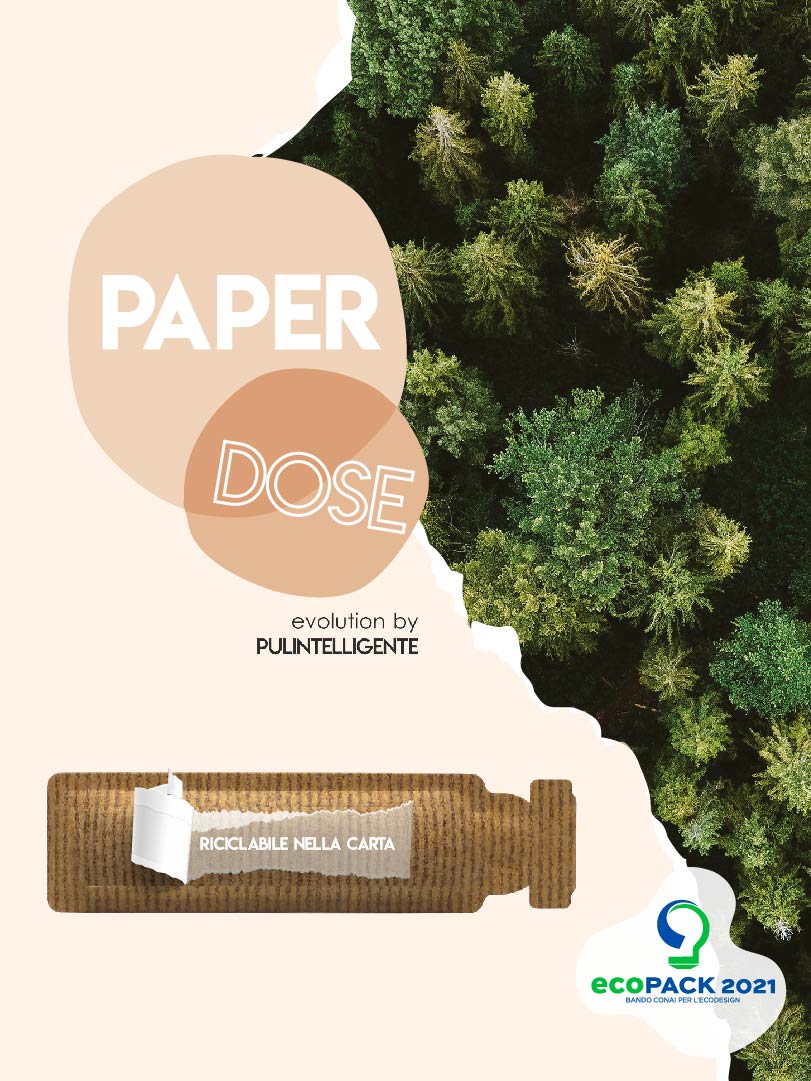 PLASTIC FREE
It is necessary to provide consumers with clear information on how to dispose of household cleaning and personal care products.
PACKAGING ETICO
The most important environmental issue for packaging is still waste prevention, which requires action prior to production and, therefore, in the design of products and their packaging.
We have designed Paper Dose, the first single-dose household cleaner made from a recyclable material, paper.
Products such as paper and board packaging are used by millions of people every day and are valued for the 'ethical' commitment of the materials, which is an integral part of the value chain and is recognised by consumers.
SEE ALL PRODUCTS OF THIS NEW ECOLOGICAL LINE
This post is also available in: Italian