WE ARE A GROUP SPECIALIZED IN
Chemical technologies for the cleaning market
We produce directly the entire range of our products in the Medolla (MO) factory through a range of production lines
with high technological value that allows us to achieve an average quantity of 26,000 Kg per day of detergent product.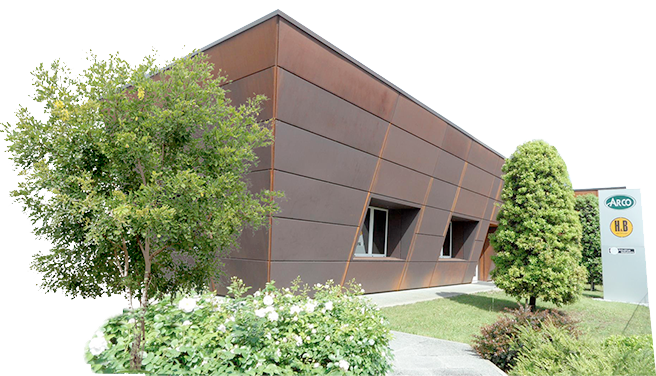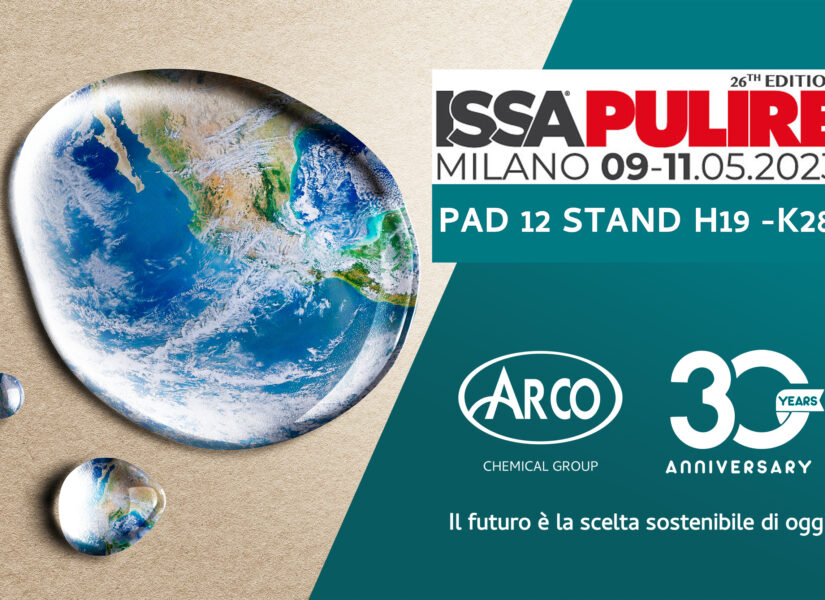 Posted by Chiara Cocconi
On April 27, 2023
We invite you to the 2023 edition of Pulire Milano, the most important trade fair for the professional cleaning industry, to...
Read More
We help you understand how much you can save with Arco products
Data source: Ecologos
* The quantity reported refers to a search on 150 single-dose products.
Kg of unused bottles and cans
Kg of unused cardboard packaging
gr of reduction on CO2 emission
Leave your data here to receive our free sample.
We produce professional and industrial cleaning products that cover all the different needs of our customers in terms of cleaning of the environments:
Industrial
Food
Hospital
Health
Hotel
Public and Private School
This post is also available in: Italian