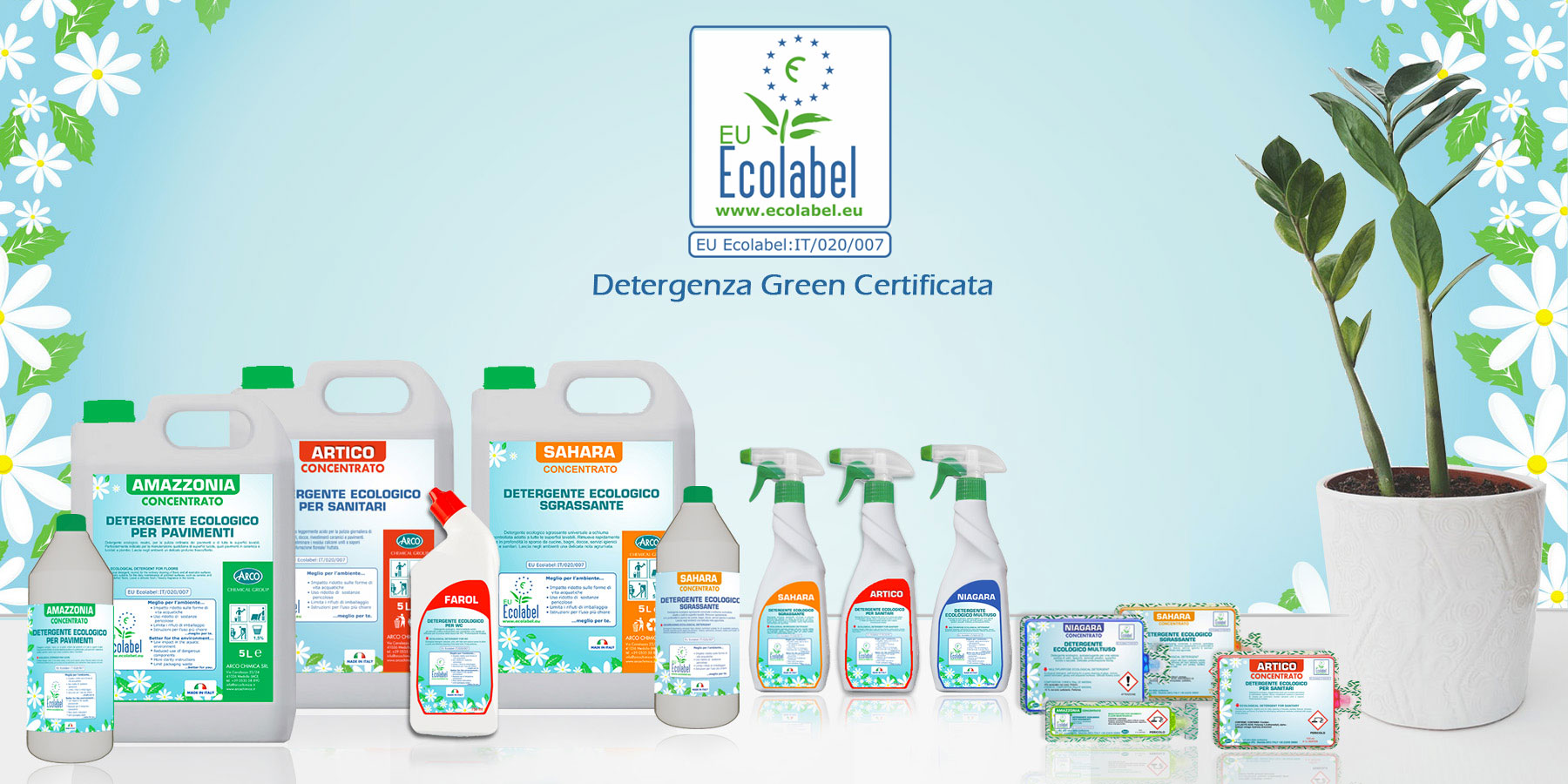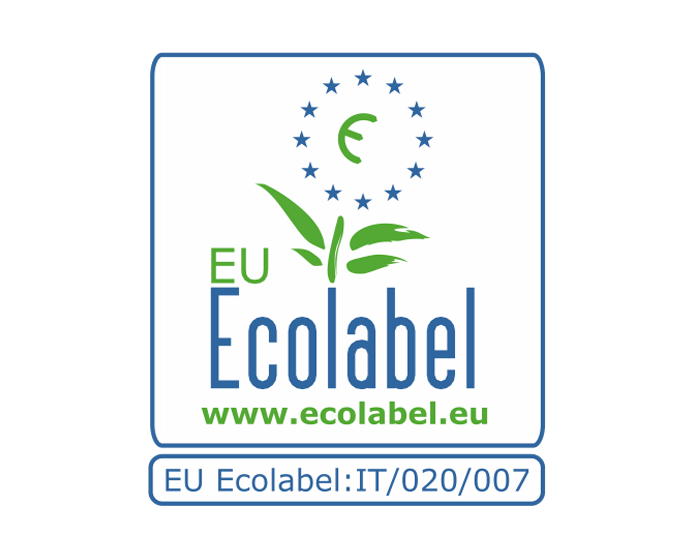 Complete line of Ecolabel certified products for the professional cleaning sector. 
Presented at "Pulire 2019", the Ecolabel monodoses are already a resounding success. Our historic, certified range is expanded with the introduction of the same types of products but with disposable packaging. This allows us to respond to the needs of customers in situations of public tenders and more generally to the market demand, today increasingly attentive to green dynamics.
The Ecolabel certification offers a distinctive element, synonymous with environmental quality and performance, which can highlight the product/service on the entire European market and attract consumers who are attentive to environmental protection.
The Ecolabel is the European Ecolabel, also called the "European Eco-label" or "European flower", which verifies that a product or service
has a reduced environmental impact by ensuring the same performance as conventional products/services. The Community eco-label or
The Ecolabel was established in 1992 with the aim of establishing a recognisable environmental label in all countries in the EU.
The range covers all areas of application
Routine maintenance of floors
Acid cleaners
Background cleaning
Special products
Discover the whole range here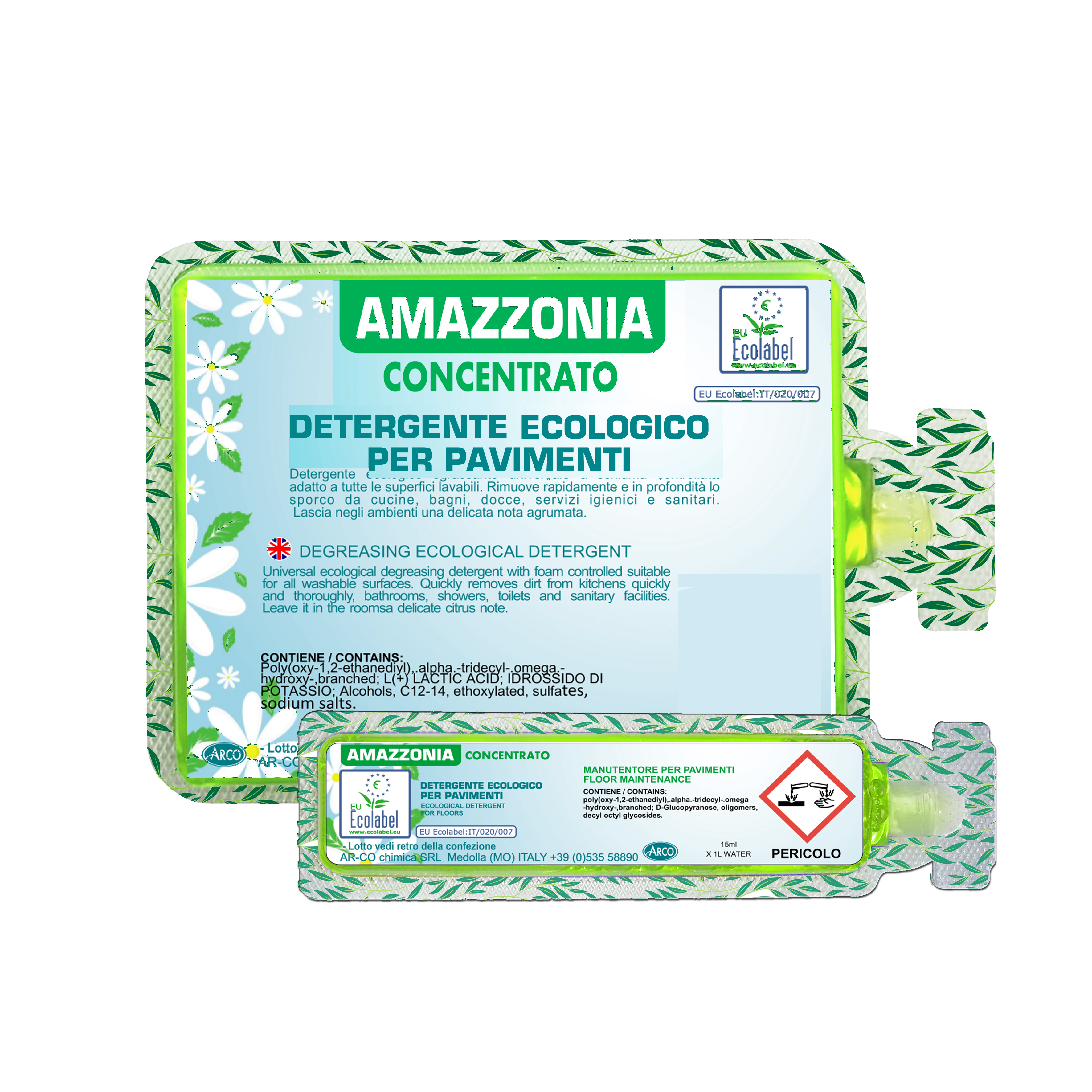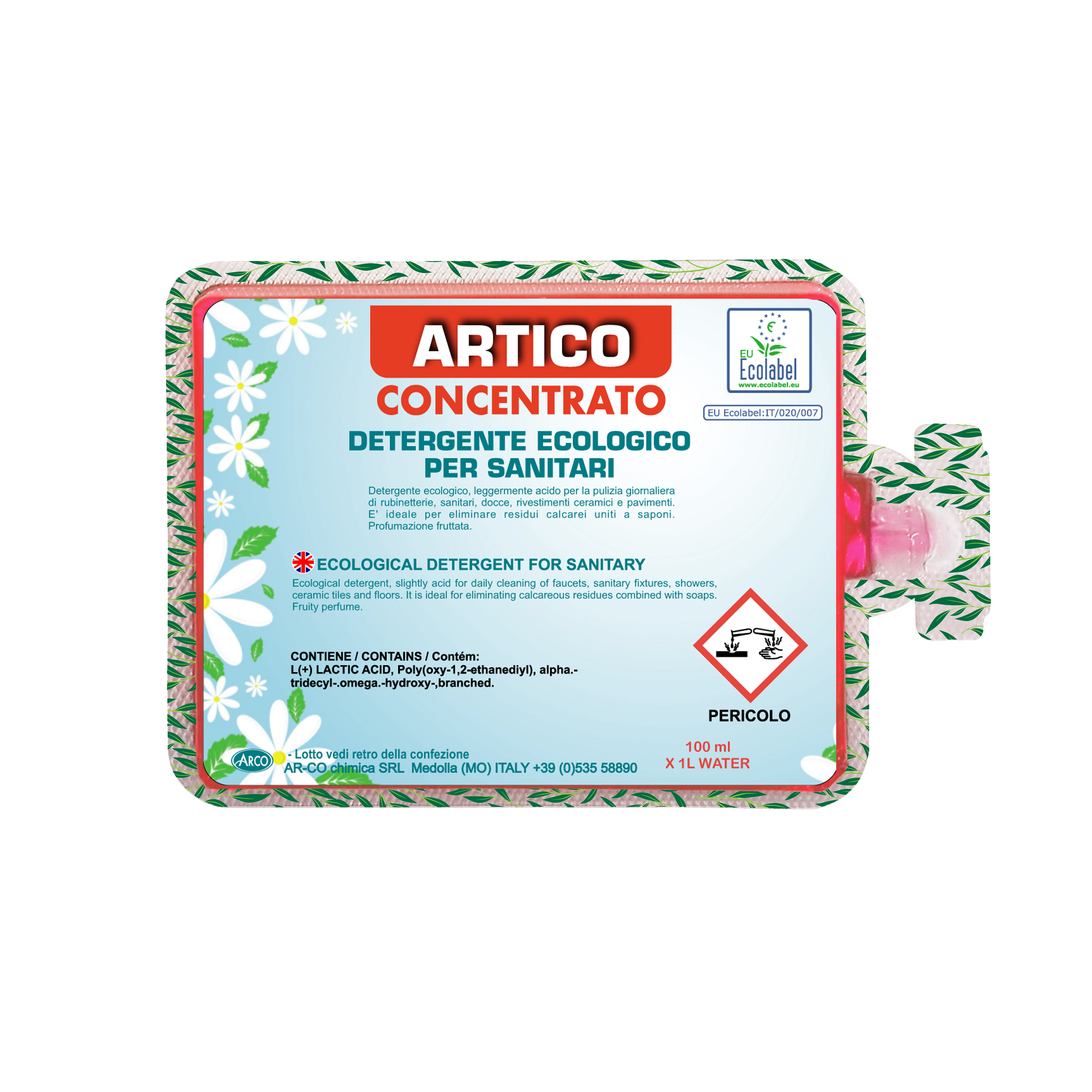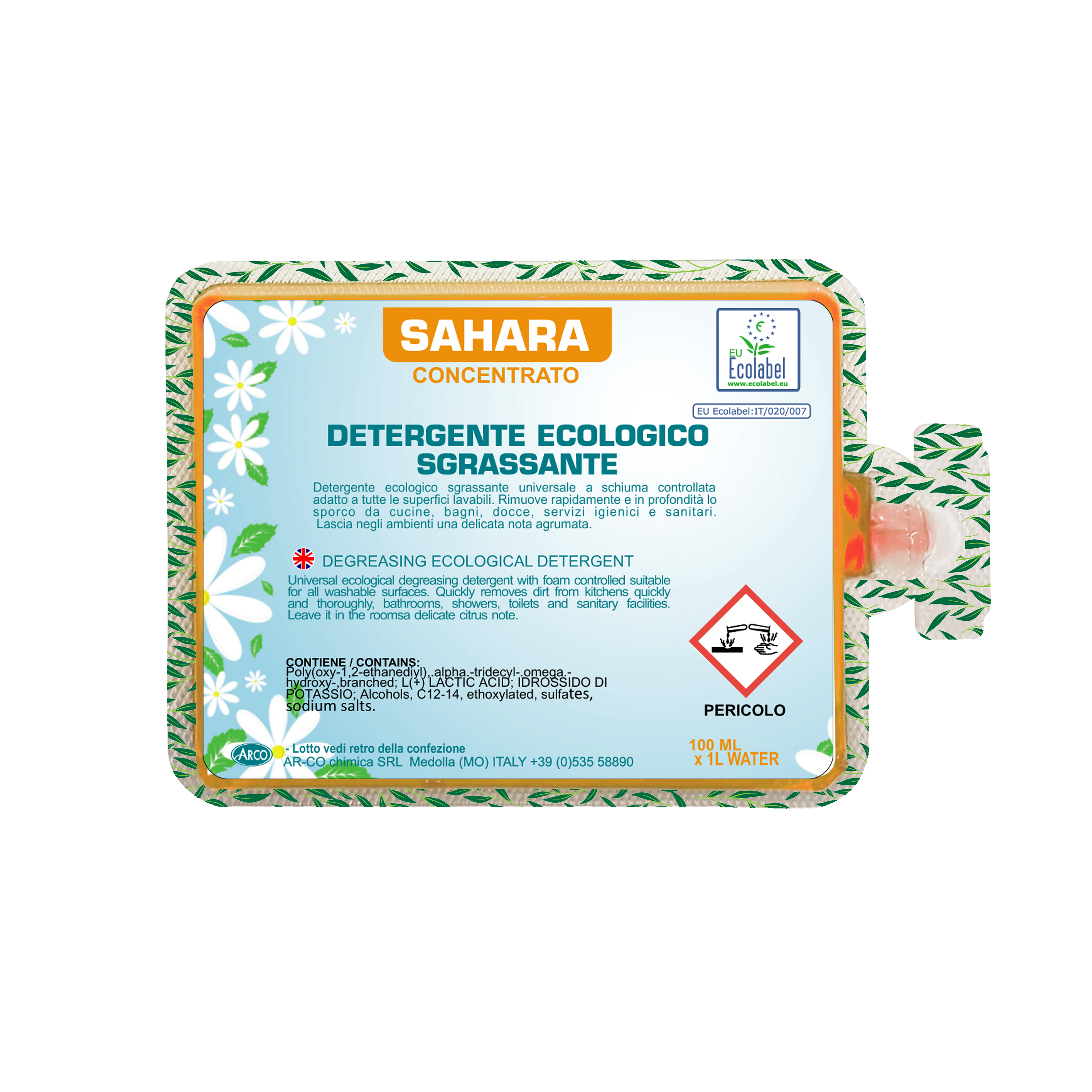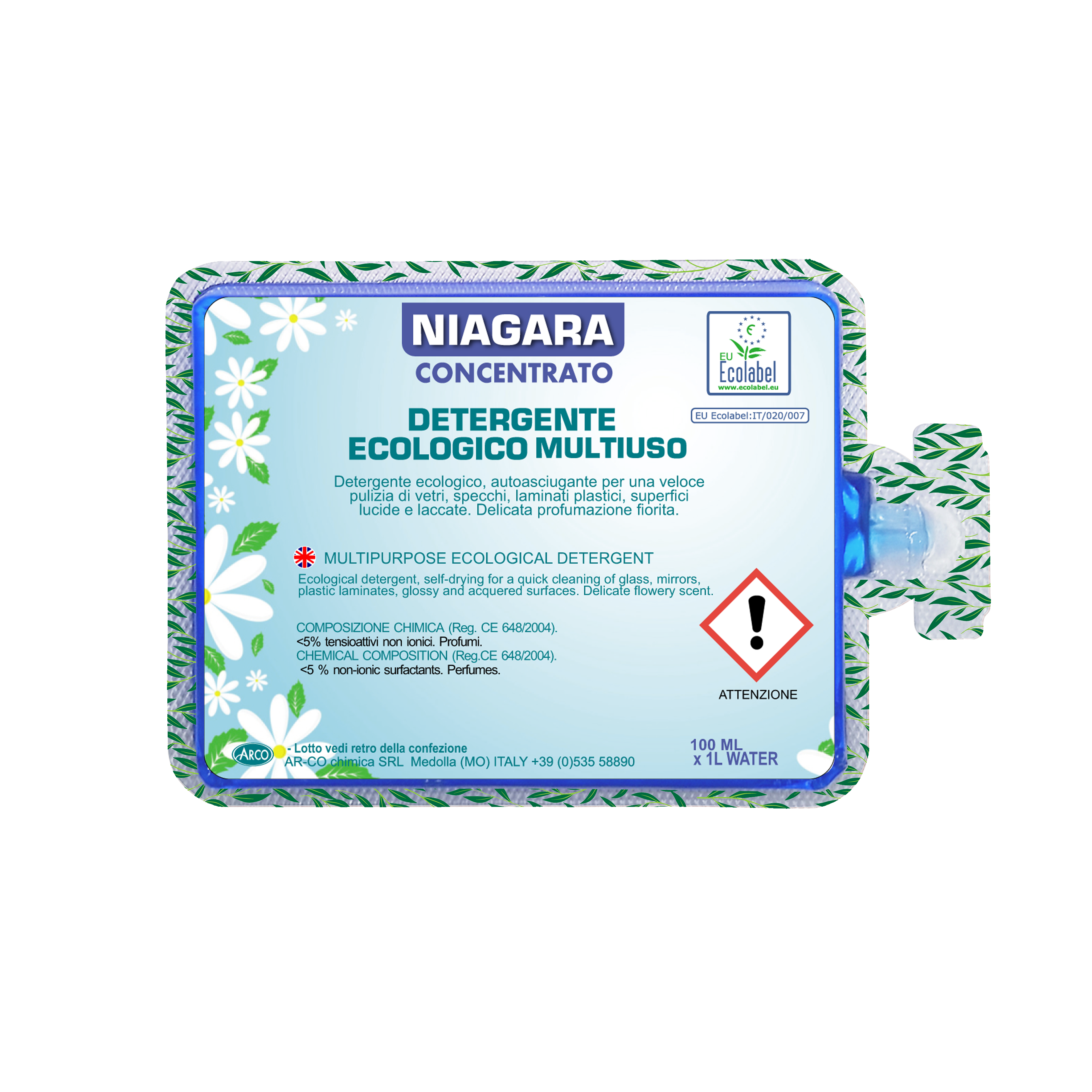 This post is also available in: Italian