Exclusive Deo Fragrance deodorants are ready-to-use, high persistence liquid deodorants, formulated with genuine natural essential oils for environments and with three-phasic action:
1.DEODORANT FOR ENVIRONMENTS
2. DISRUPTIVE OF MALODOROUS MOLECULES
3.SANITIZING
The product, vaporized in the environment, gradually releases its fragrance, allowing a prolonged duration. Combined deodorant and hygienic action allows to stop any fermentation causing bad odors, enhancing the effect of the perfume.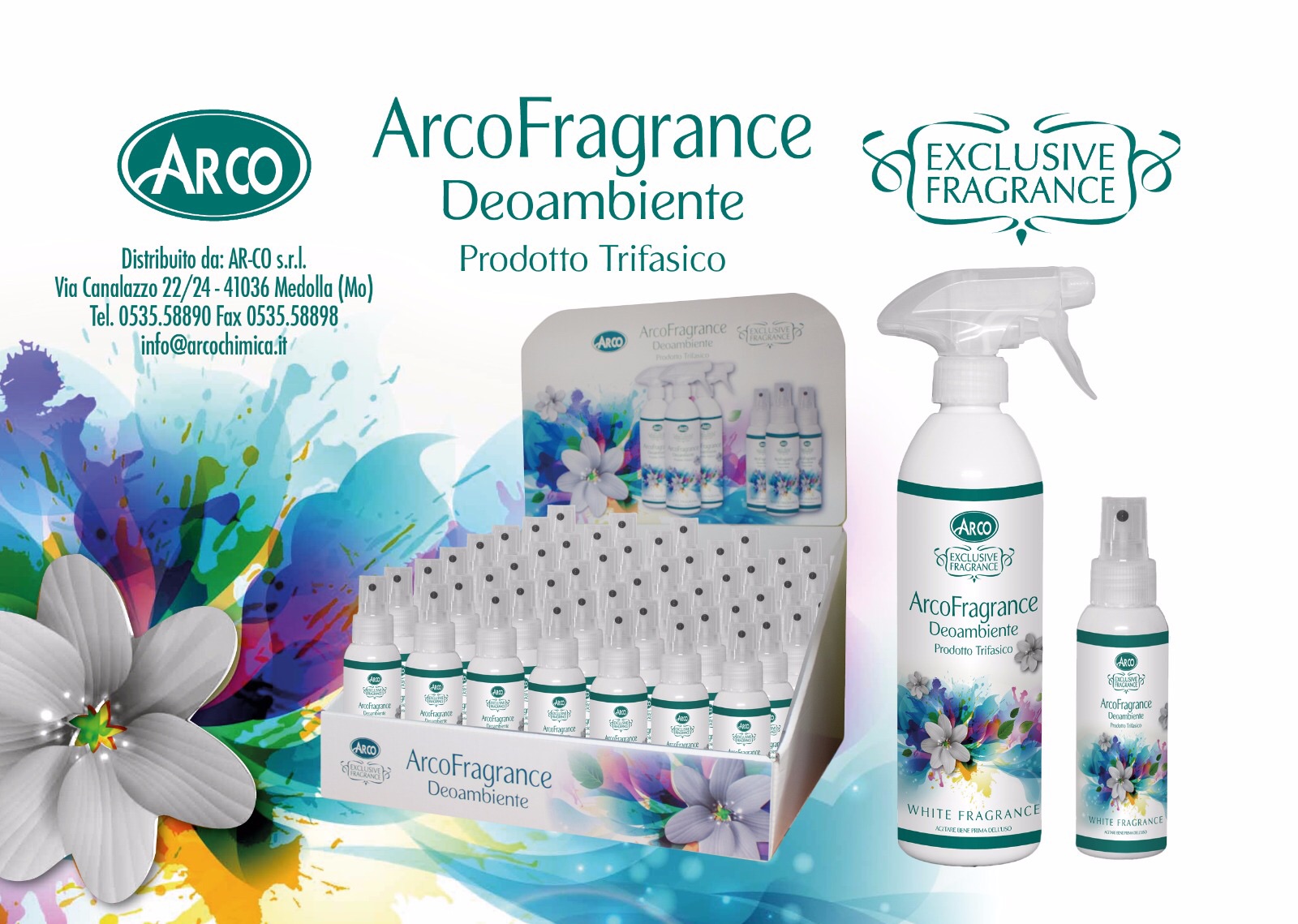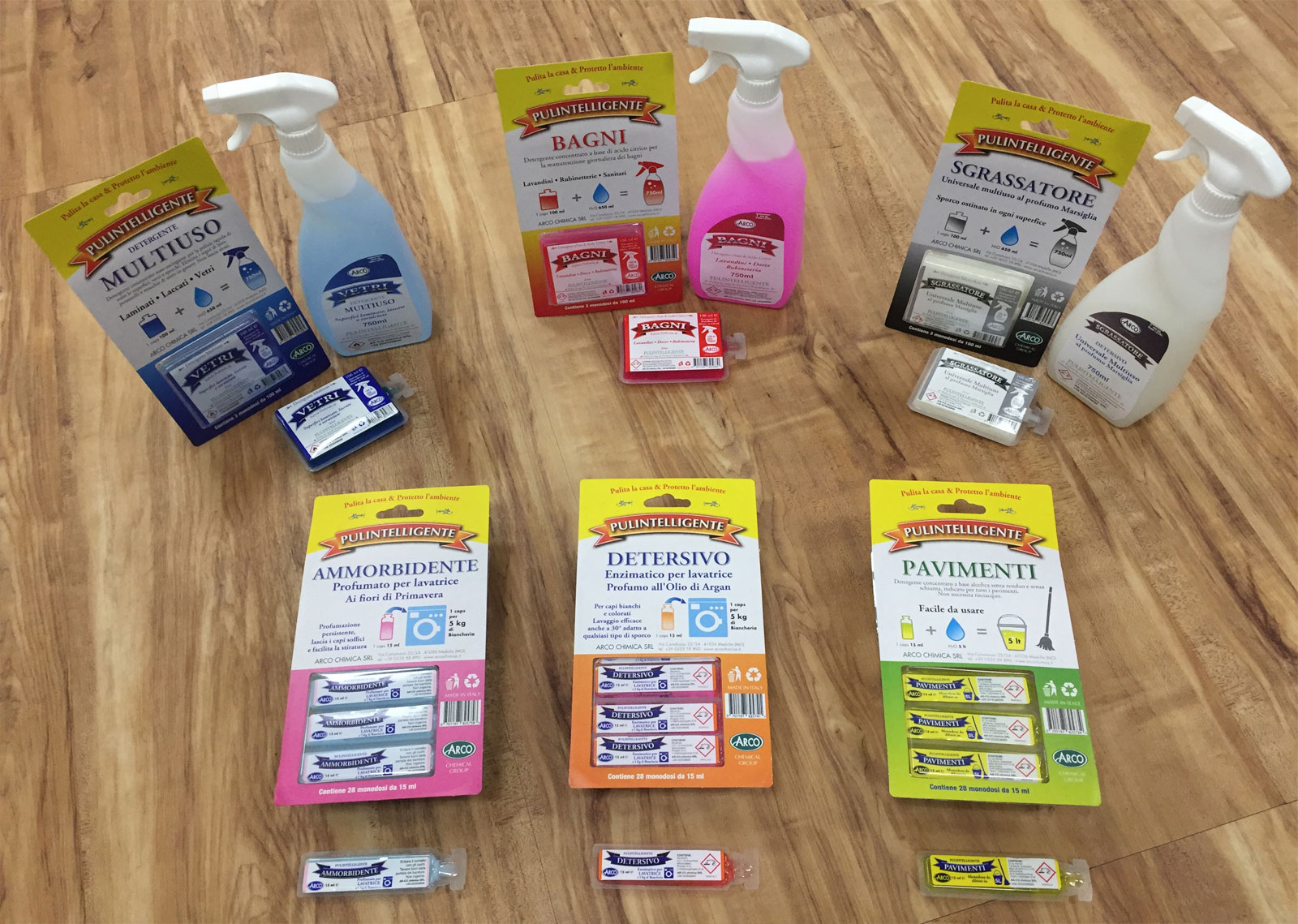 This post is also available in: Italian